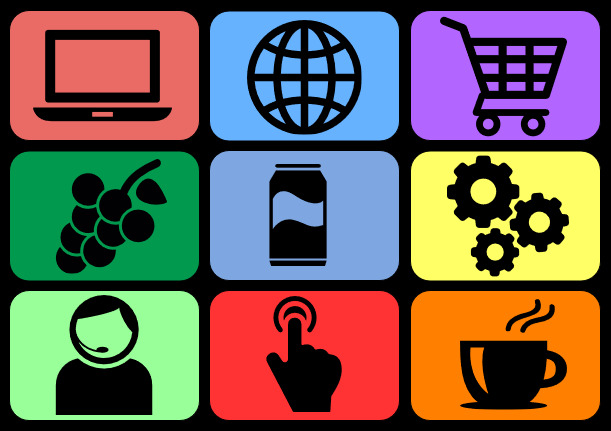 Foodakin
just made calculating
food product costs
a whole lot easier!
Why Foodakin?
"It's not how much you make that matters, but how much you keep."

Understanding and controlling product costs is essential to any successful food or beverage operation.

Foodakin costing system takes the worry out of food and beverage product cost calculations.

Foodakin provides food processors, beverage makers, restaurant operators, and caterers with valuable insight into all of their product costs to help them make better business decisions and achieve their goals.

Foodakin gives you confidence that your pricing decisions will help your food business stay profitable.

Foodakin includes everything you need to help you make better business decisions.
Foodakin gives you information to help you manage costs, identify savings opportunities, and set your prices at profitable levels.
Product Costs
Foodakin calculates the cost of the products you make from ingredients, labor, and other factors. You'll have a wealth of information at your fingertips for decision-making based on facts, not guesses.
Ingredients

Foodakin supports the use of "as purchased" ingredients and "in-house" ingredients (other products) in recipes. Product costs are calculated in real time to instantly respond to changes in input costs.
Equivalents

No more struggling with tricky spreadsheet formulas. Foodakin has common conversion factors already added for you. As you add ingredients to a recipe, Foodakin knows how to convert them.
No Installation Required
Web-based application works in any browser. Just click "Sign Up" at the top of this page and get started.
Getting Started Is Simple
Intuitive interface is easy-to-use. You'll be amazed at how quickly you'll be using your product cost information.

Available 24/7 – Worldwide
You'll be able to access your cost data from anywhere you are: production floor, office, home, everywhere.